Boating Services & Storage
Enjoy boating or lake ownership without all the hassles with our concierge services! We serve the entire Lake Winnebago community!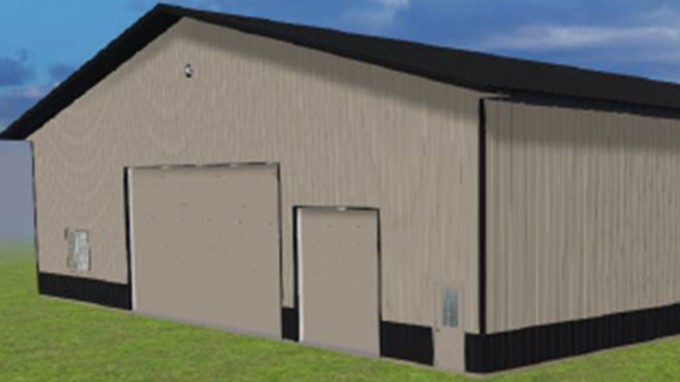 Secure Storage
We offer private indoor and outdoor storage options for boats, RVs, PWCs, trailers and snowmobiles
Boat & PWC Services
From shrink wrap and winterization, to new props, we have techs that can handle most boat or PWC service needs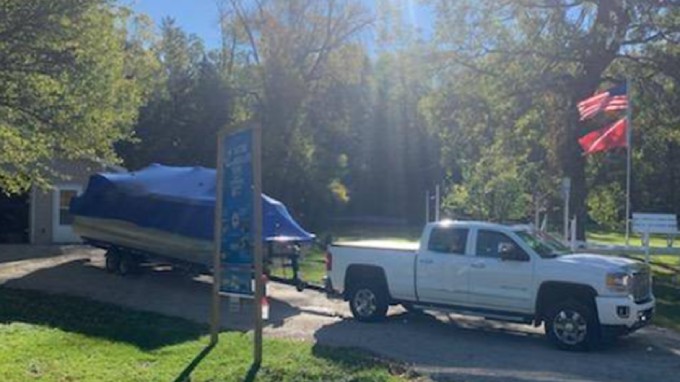 Concierge Services
We offer boat pickup/delivery, full spring prep and other services so you don't need to deal with the hassles
Docks
We have a vast selection of docks that will fit your waterfront needs!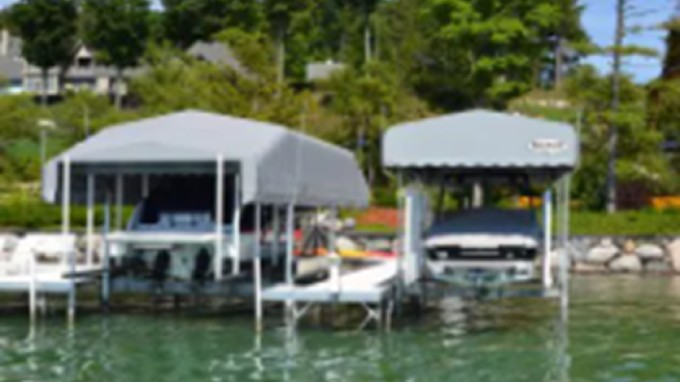 Boat and PWC Lifts
Offering smaller lifts for your personal water crafts to your larger lifts exceeding 30,000 pounds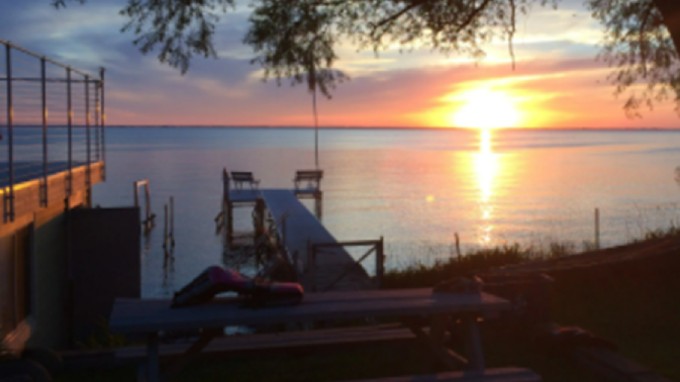 Lakefront Services
We provide a vast array of lakefront services. Don't see the service your looking for, give us a call anyways and well see if we can help!